We provide online services for you.
We offer a range of services at a great value to improve your businesses online presence.
We build stunning sites with user experience in mind. All our websites are easy to use on all devices and each have a conversion goal for ultimate optimisation.
Potential customers will make assumptions about your business just from your logo, so it is very important to have a logo that portrays your business in the way that you intend.
We have extensive experience in getting websites to rank higher on search engines. We also offer google ad management to maximize your results and return on investment.
We are 100% open and honest about our design process, so you know exactly what to expect!
The first stage is always key. We lay out a plan for your business online including website design, colour schemes, competitors and much more
After your initial phone call our talented developers begin designing your custom website to your specification. We aim to have this process done within 1-2 weeks.
Once the initial design has been completed you will review the website and tell us everything you want changed/edited. This ensures your satisfaction as you can get the site exactly how you want.
Anytime after the launch of the website we are on hand to provide maintenance and offer support for editing the site.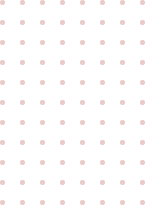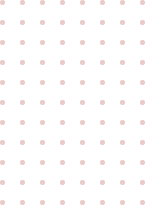 We are committed to offering the best client experience, so we offer plenty of free ad ons!
Free custom business email
We offer you a free custom business email address when purchasing a site as a thank you! 
We take your businesses timeline very seriously, so we put the work in to make sure your site is delivered on time.
Discounted powerful hosting
Having powerful hosting for your website is essential to providing a good experience to your visitors. We offer powerful cloud hosting at a discounted price to our clients.